Photos of Our Family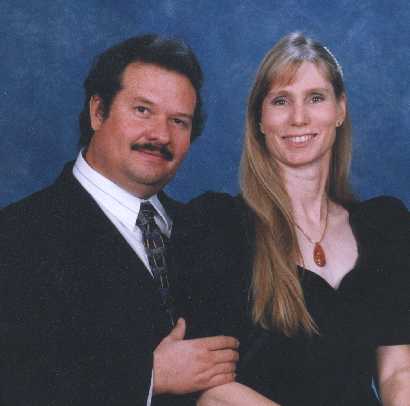 Homer and Gayl, one of those Cruise ship photos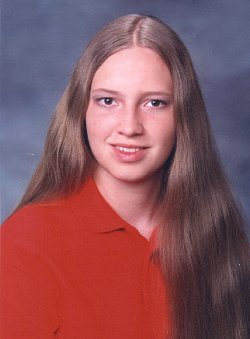 Deirdre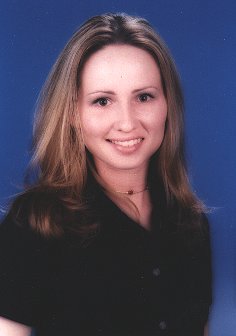 Audree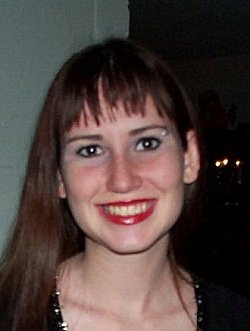 Hollee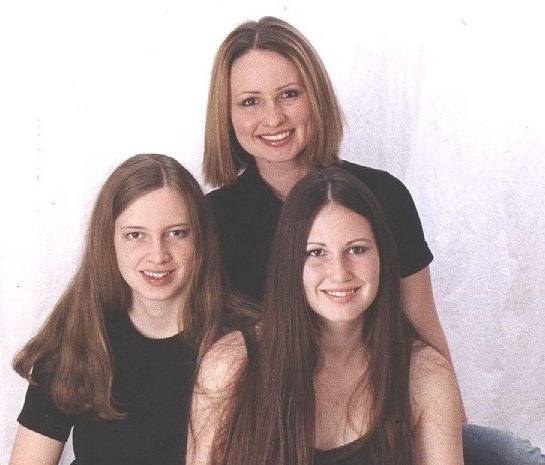 Deirdre's been taking classical guitar lessons in Iraq. She's sounding pretty good even though the recording was done in less than desirable conditions, a family get together. So click on her picture above and give a listen.

Deirdre's college graduation May 2010 from Cal State Dominquez Hills
And then on May 09, 2014 Elizbeth joined our family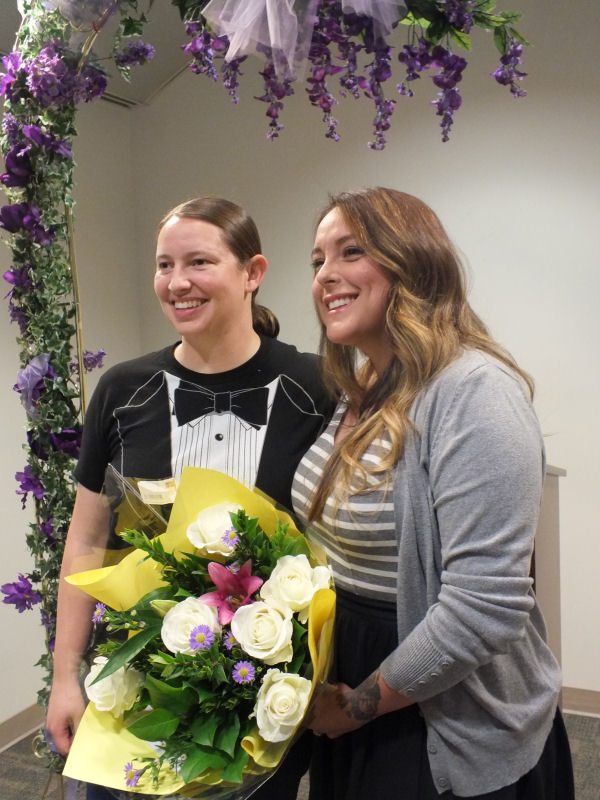 Elizbeth Carranza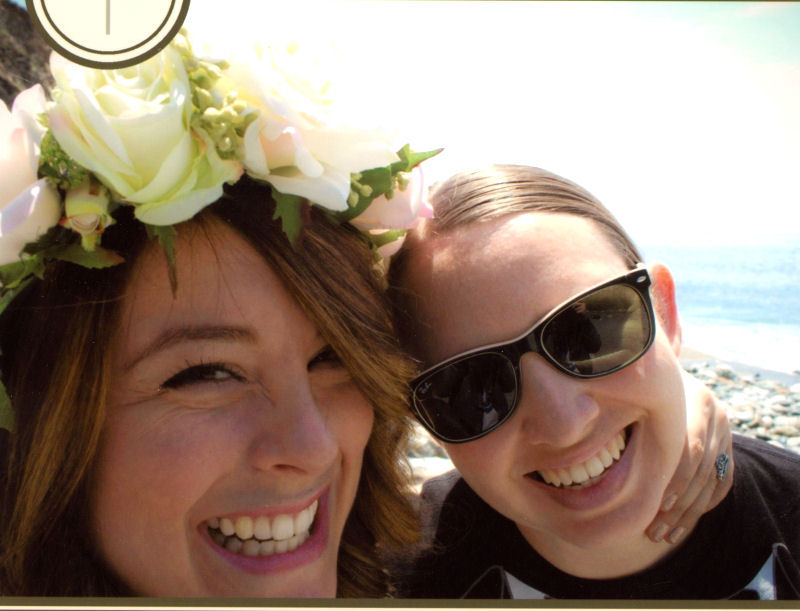 Elizbeth and Deirdre May 09, 2014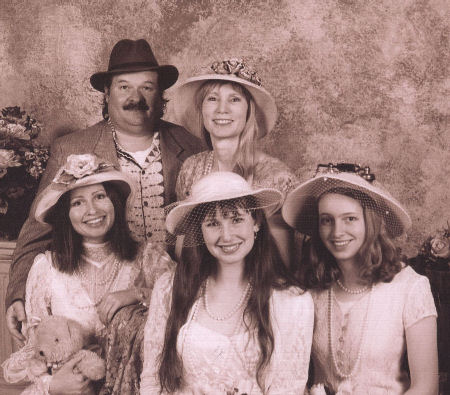 Photo taken Dec. 2004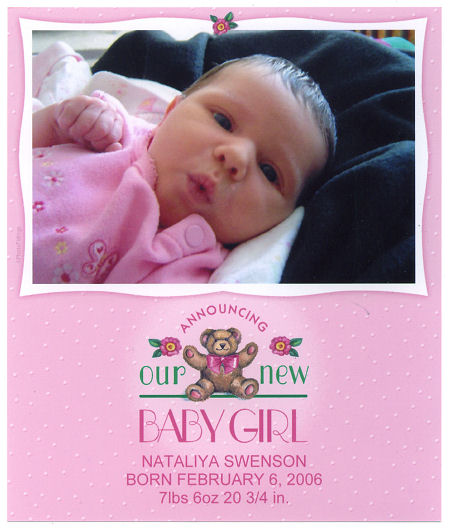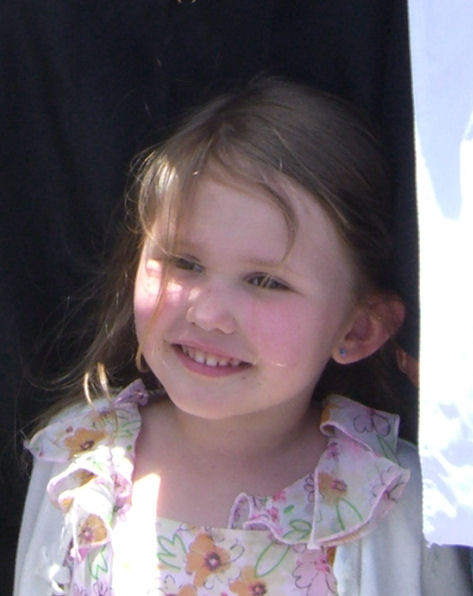 2010 May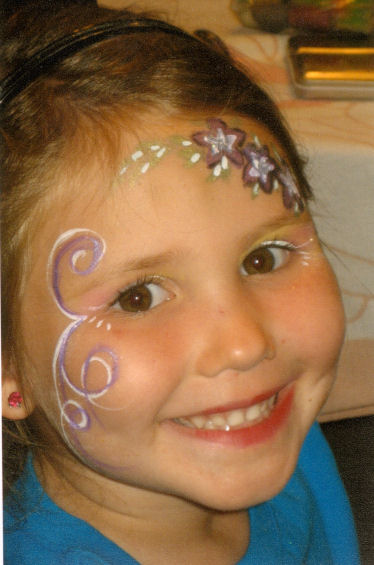 Nataliya 2013
February 6, 2006
We got our first, and I hope not our last, great grandchild thanks to Audree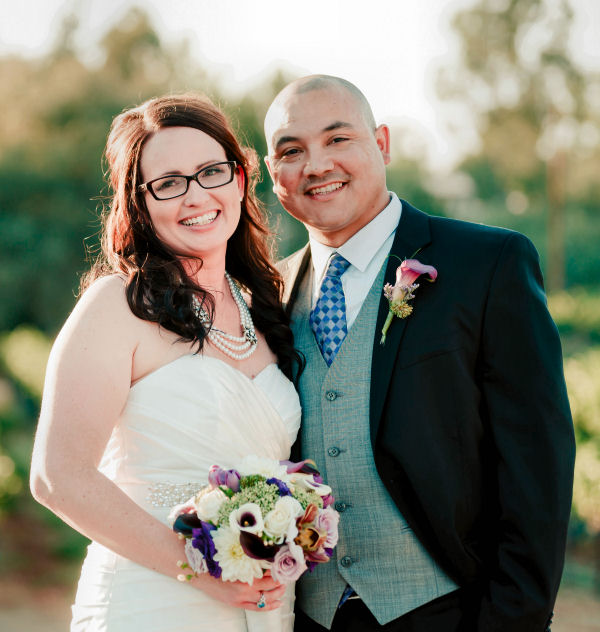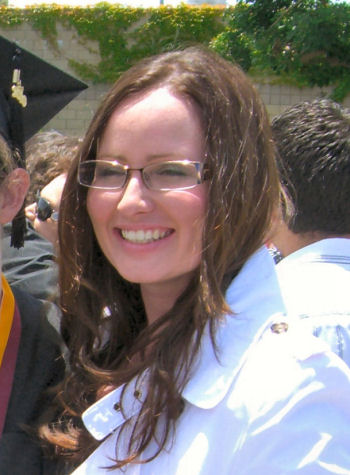 Audree May 2010
Audree and Michael Ruelas August 22, 2013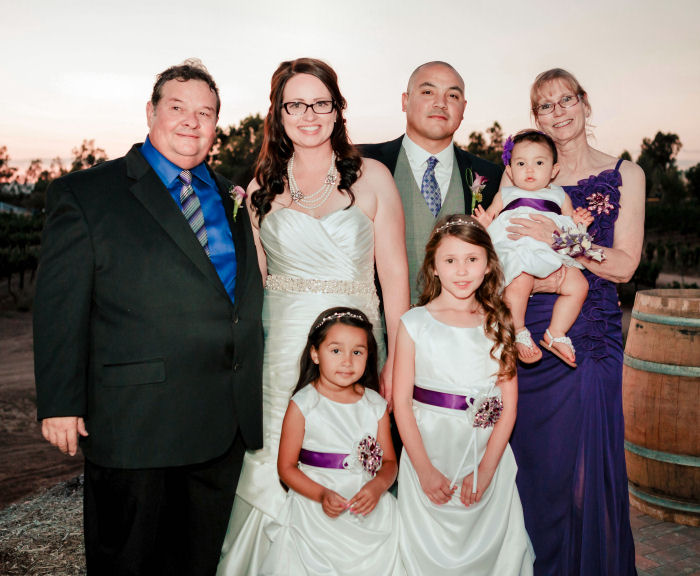 Audree and Michael marriage Aug. 22, 2013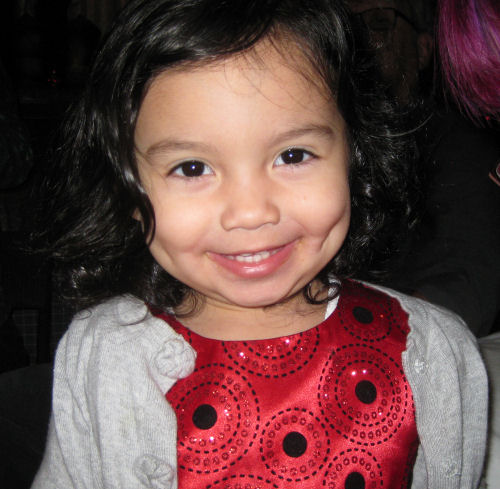 And with the marriage along came two more great grand children Scarlett Rose Ruelas Dec. 20, 2012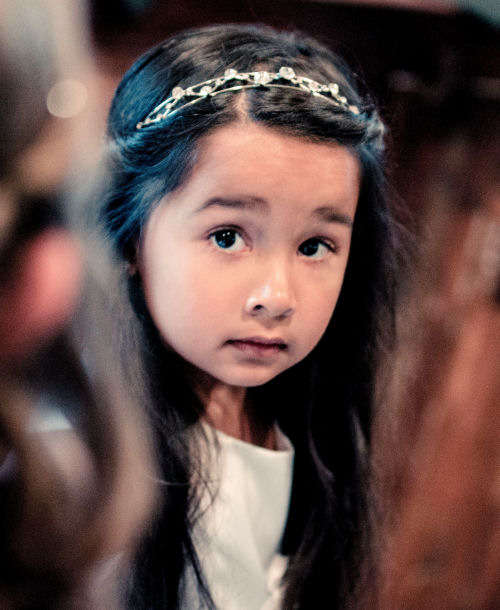 And Mikaela Ruelas Aug 13, 2008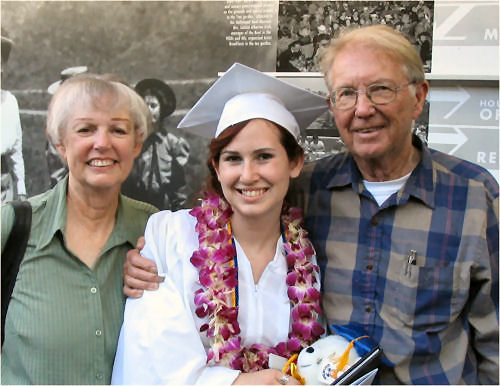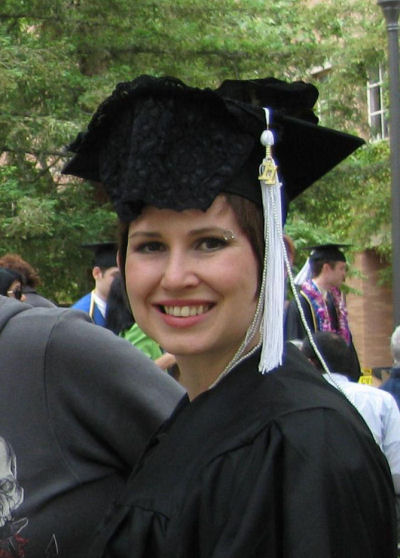 Hollee's high School graduation from Hollywood High School June, 2006. And her graduation from UCLA in 2011
Hollee and Riz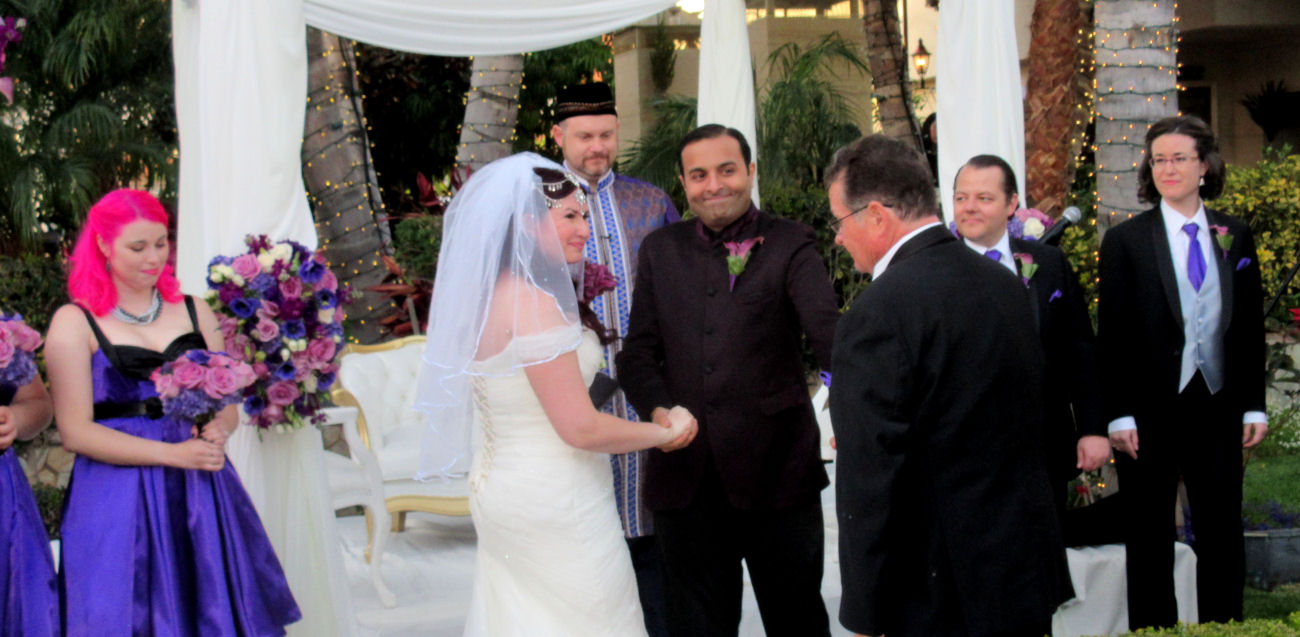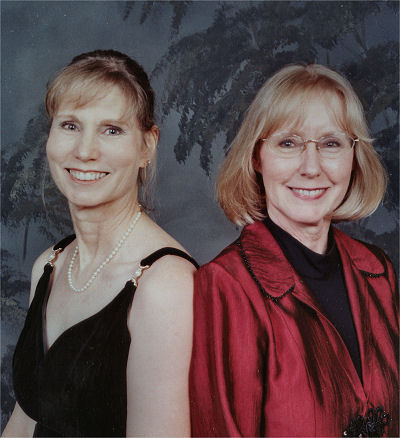 Gayl and Cheryl June, 2006

The following pictures are of Steven, age 16, 17 and 23
Steven's Graduation from USC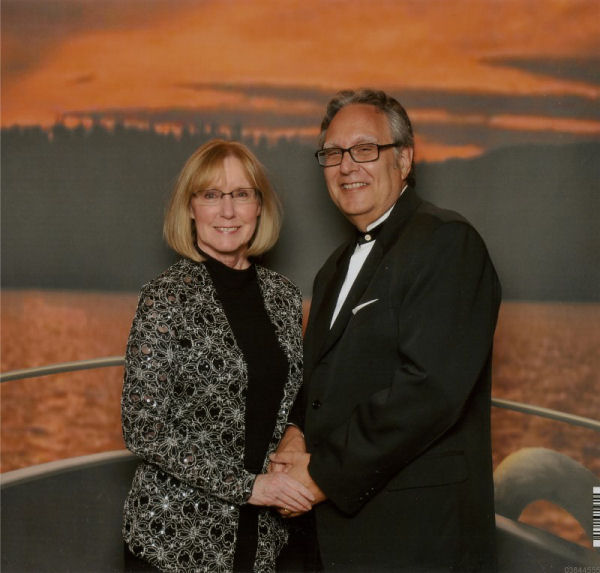 Recent photos of Cheryl and Elliott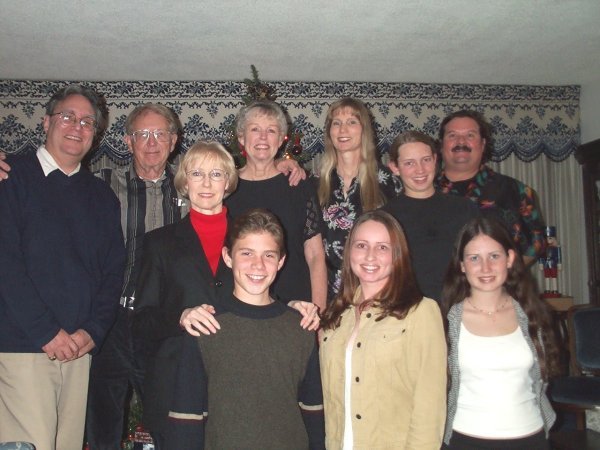 This is a picture of the whole family, all ten of us. It was taken Christmas Eve 2001.
From left to right: Elliott, Joe, Cheryl, Steven, Shirley Gayl, Audree, Deirdre, Homer, and Hollee.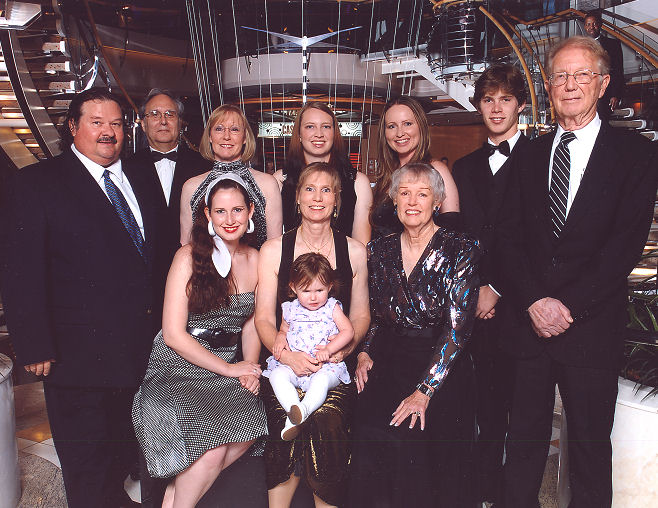 Homer, Elliott, Cheryl, Deirdre, Audree, Steven and Joe in the back row.
Hollee, Gayl with Nataliya and Shirley on a recent trip to the Caribbean (2007)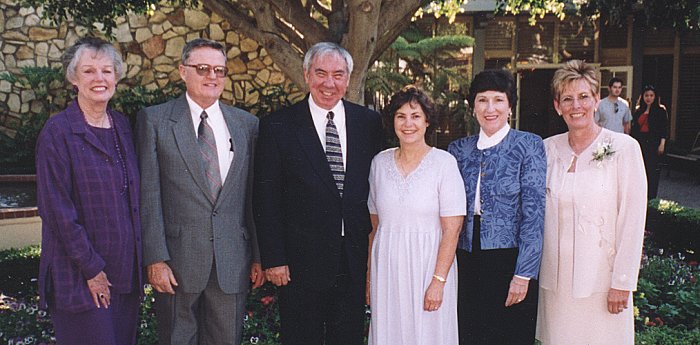 Shirley, her brother Tom, then cousin Jim, cousin Susan, cousin Linda, and cousin Joan
Updated July, 02, 2006