After we left Inglewood.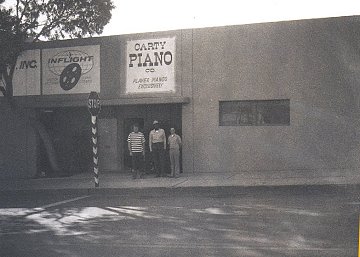 The store Front in El Segundo, located on Imperial Hwy. across from the airport, next door was Inflight Motion Pictures. That's Dick, Curtis and Mel standing in the doorway.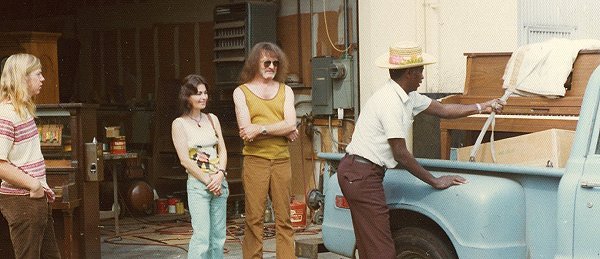 The El Segundo store started out as the other stores, restoring and selling player pianos, then we got the bright idea to manufacture a new player and see if we could make a go of it. We bought 50 pianos built to our specifications, they had to be a little wider, a little higher and have some doors cut into the panels to accommodate the player mechanism. Then we had to make and install players in these pianos. We became "The American Player Action Co. Inc." We of course weren't able to sell the pianos for what they cost us to make, and we didn't do very well. But we had to try. One of the original investors, Don Barr, took the design, the business and with a few changes, for the better I might add, came out with "The Universal Piano Co." and made pianos for many years after that. The first picture shows Curtis getting ready to deliver one of the new players. Cory Keifer on the left, Vel and Iver.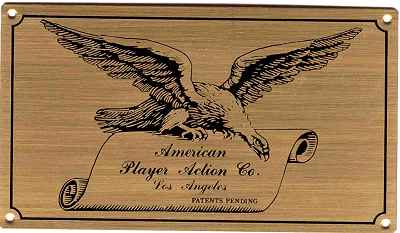 A brass plaque that was mounted inside the spool box. I think Lisa Barr was responsible for the design.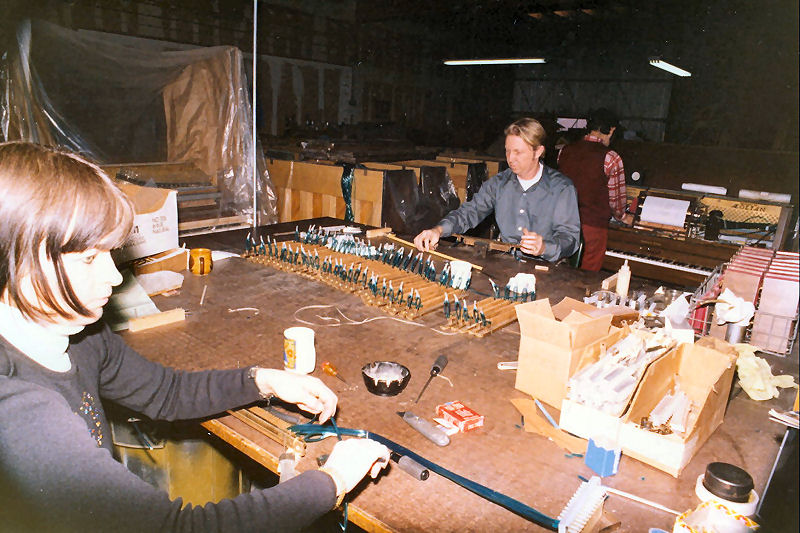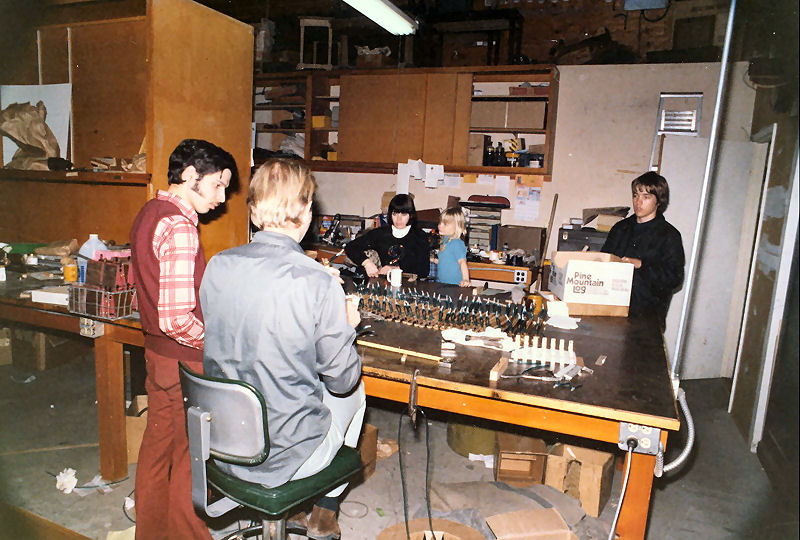 Here we are putting the new players together. That's Vel and myself on the left, and Mike on the right. 1975 (I think)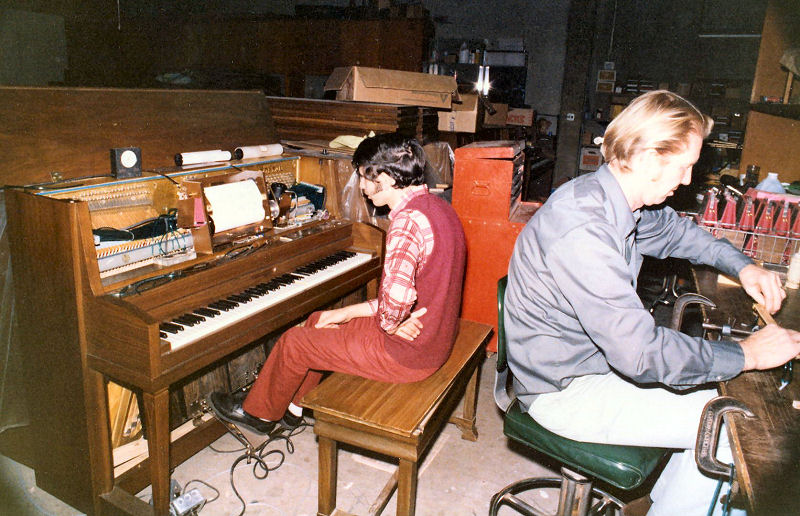 Mike checking out one of the new players.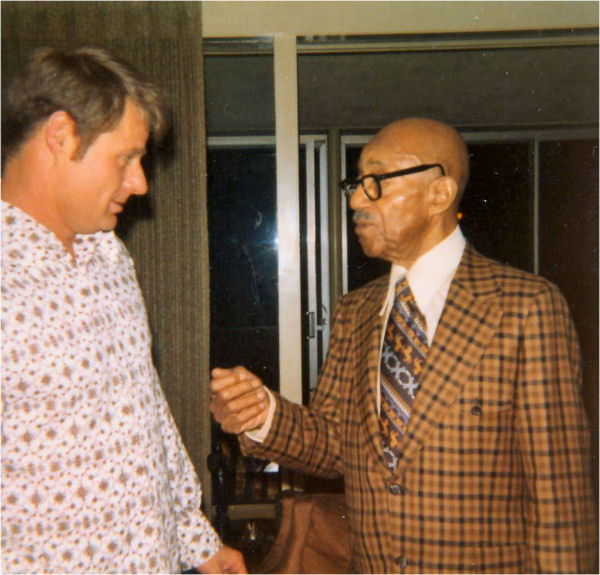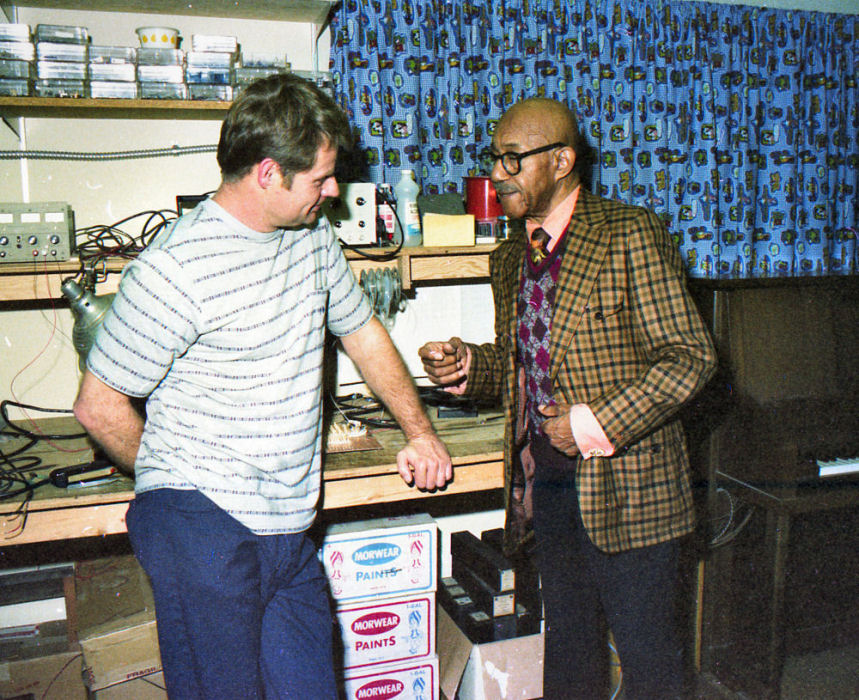 Eubie Blake talking with Dick.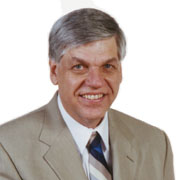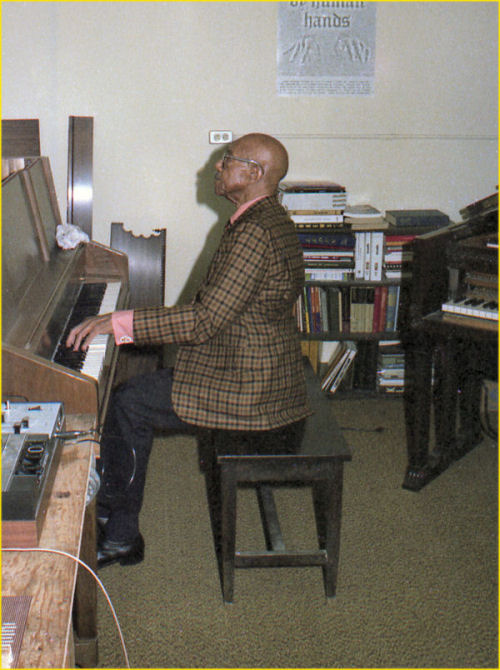 Wayne Stahnke used a portion of the El Segundo Store for the development of a recording piano, and Eubie Blake, when he was in town, was nice enough to come around and do test recordings for him. Here is an up-to-date photo of Wayne taken from his web site. http://www.live-performance.com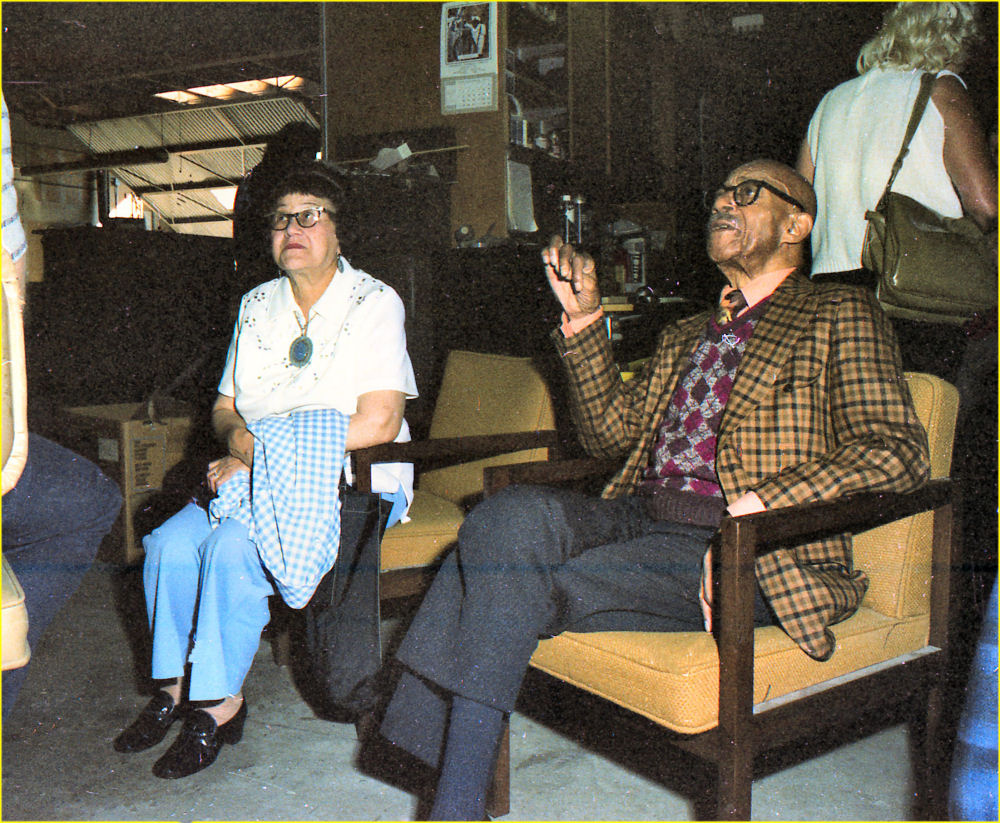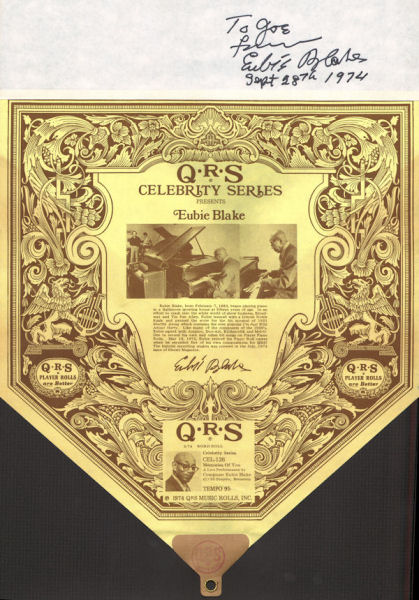 Eubie came by several times in the course of a couple of years, and his wife would come with him on many of these wonderful visits. A piano roll of Eubie's "Memories of You" signed by Eubie.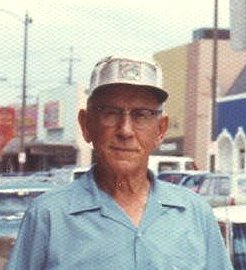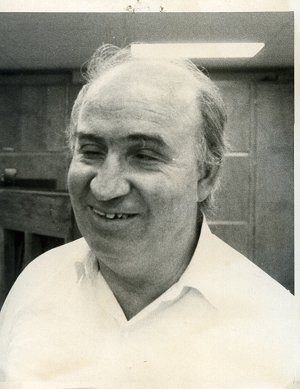 Otis was our cabinet maker, he make all the roll cabinets, work benches and any other carpentry items we needed building. And of course Walt Cochran our in house piano tuner.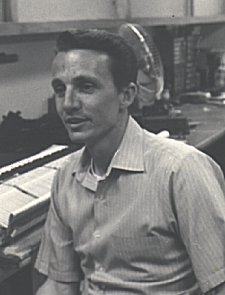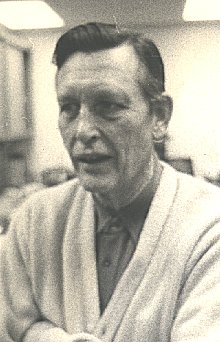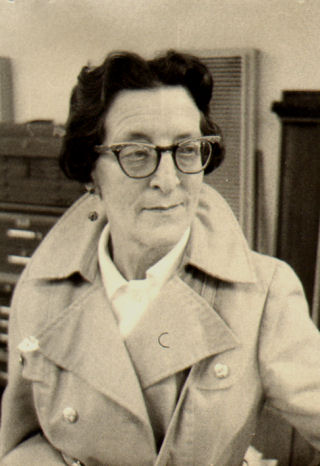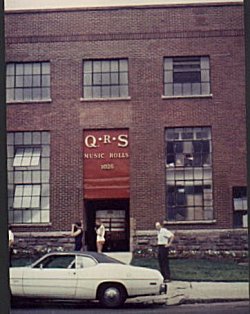 Roger Morrison, a frequent visitor to the shop and a top notch reproducer technician, ended up working for the
Nethercutt Collection
Keith Hardesty, "The Steinway Technician" and his wife Arlene, who came by for a visit. And of course everyone wants to see the QRS music roll factory in Buffalo NY.
Clare Spencer who did occasional free lance work on player pianos. There's Dick and me in our Manhattan Ave. store. In the background you can see our parrot mascot "Dickie Bird". The parrot chewed up one of the pianos one day so we had to get rid of him.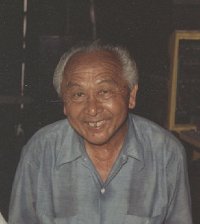 Tedd Gwin another frequent visitor to the shop in Manhattan. Next is Hans Grassl he did all of the fancy cabinet work and then there's Joe Sacki a frequent visitor to our Redondo Beach Store.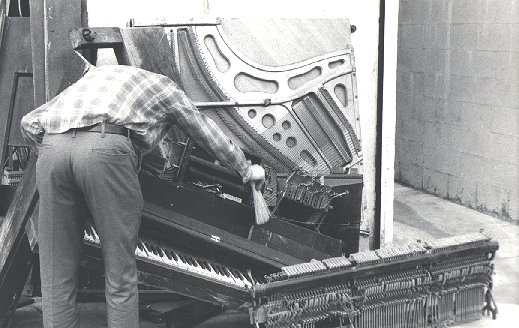 Some pianos were more of a challenge than others.
Cory Keifer was a helping hand. Mike Bensusen was our piano tuner while going to school.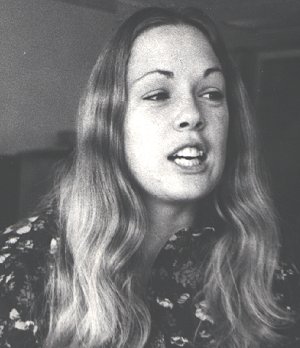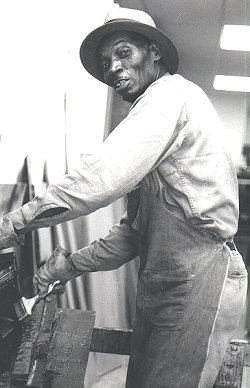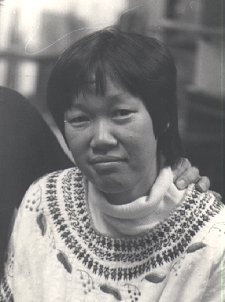 Gail Gannon worked for us mostly doing secretarial work in our El Segundo store. Curtis stripping a piano. This is Silvia (who had an Irish last name that I can't remember) was working on her masters degree at UCLA and chose our piano shop as her subject, so she hung around our shop taking pictures and interviewing us for the whole semester.